Hi, I'm Will. I'm a freelance photographer born and bred in County Down. From no age I've loved documenting my adventures; from jumping out of a tree in Castlewellan to jumping out of a plane in New Zealand. In 2007 I decided that I should focus on this passion and so I started my photography business, WHP. Since then I have worked constantly on perfecting my technique and developing my unique contemporary style. I specialise in landscape, architecture and travel photography. I particularly love capturing nature at its best and we are blessed to have such dramatic scenery on our doorstep. I hope people will find something in my photos that they can identify with.
I'm always open to new suggestions and feedback.
ThANKS for taking time out to drop by. Please check out my instagram and 500px feeds.
Will Harnett Bsc Hons L.R.P.S
info@willharnett.com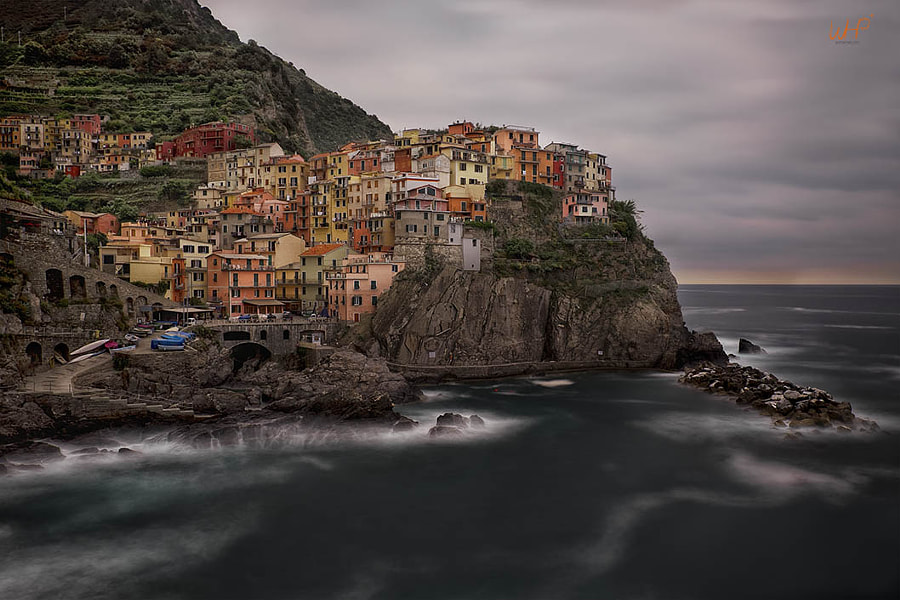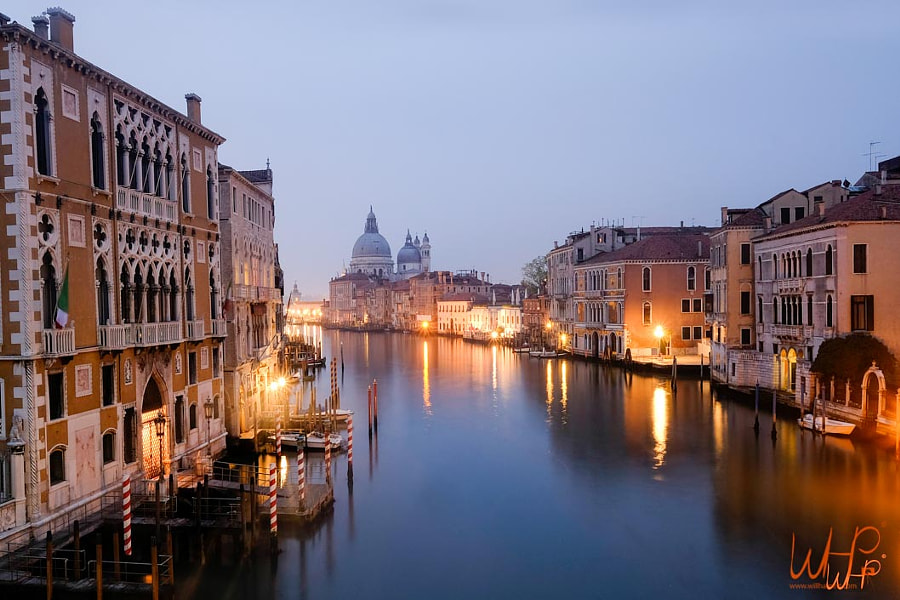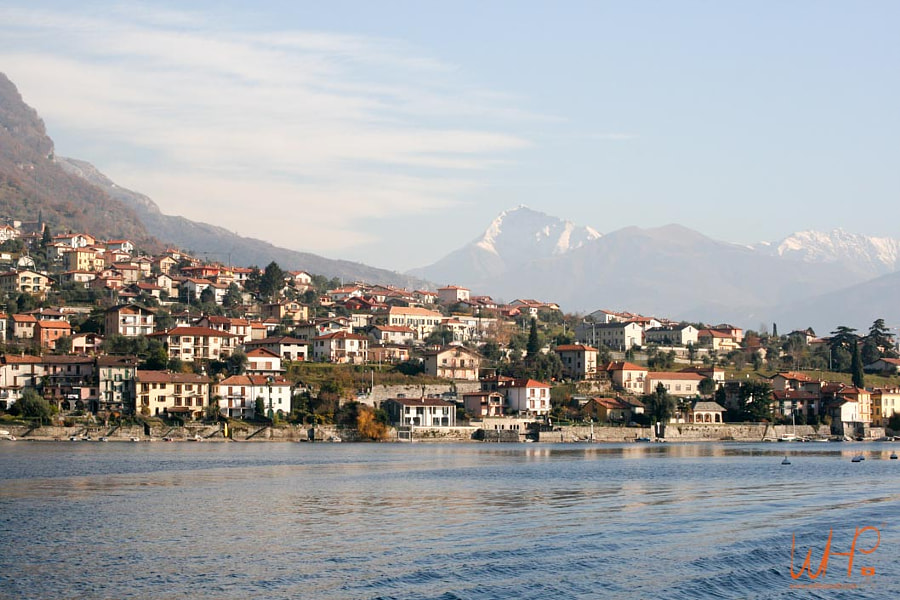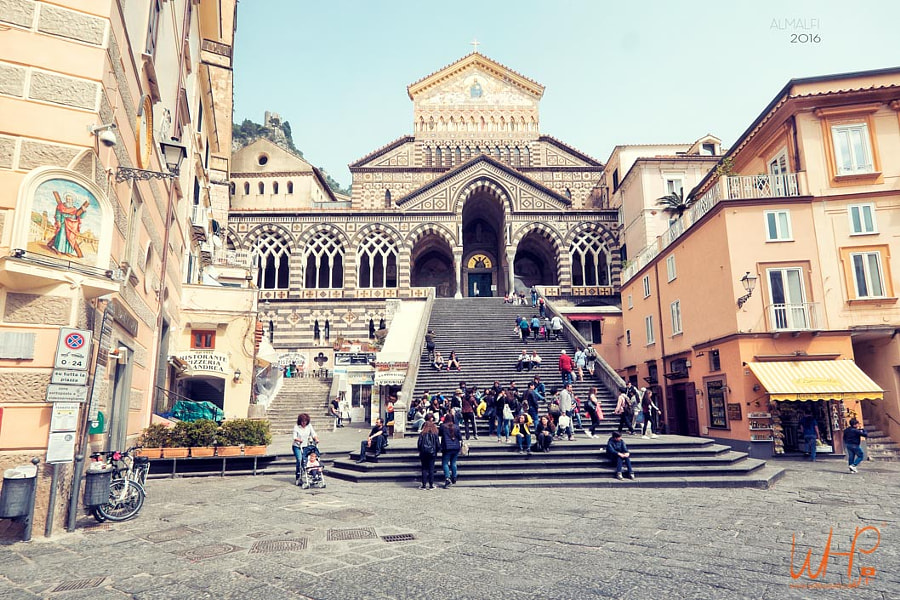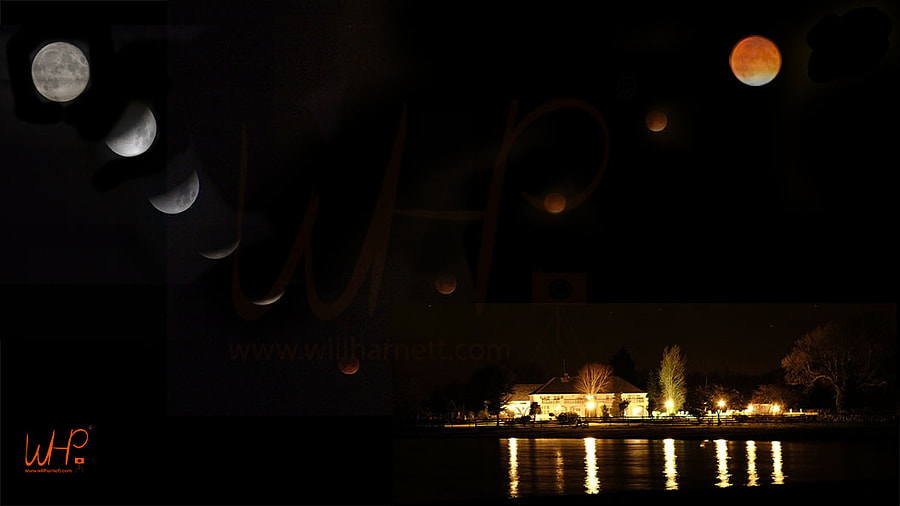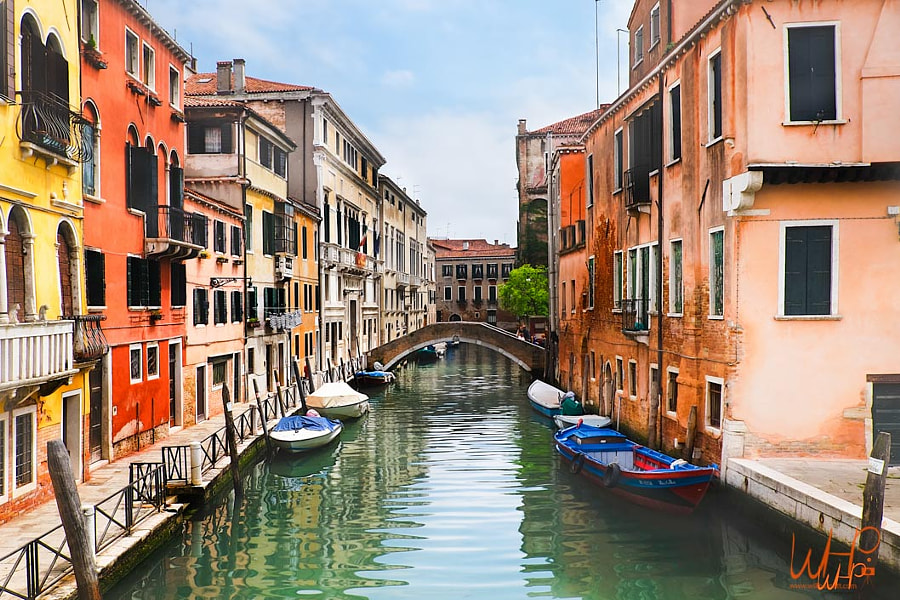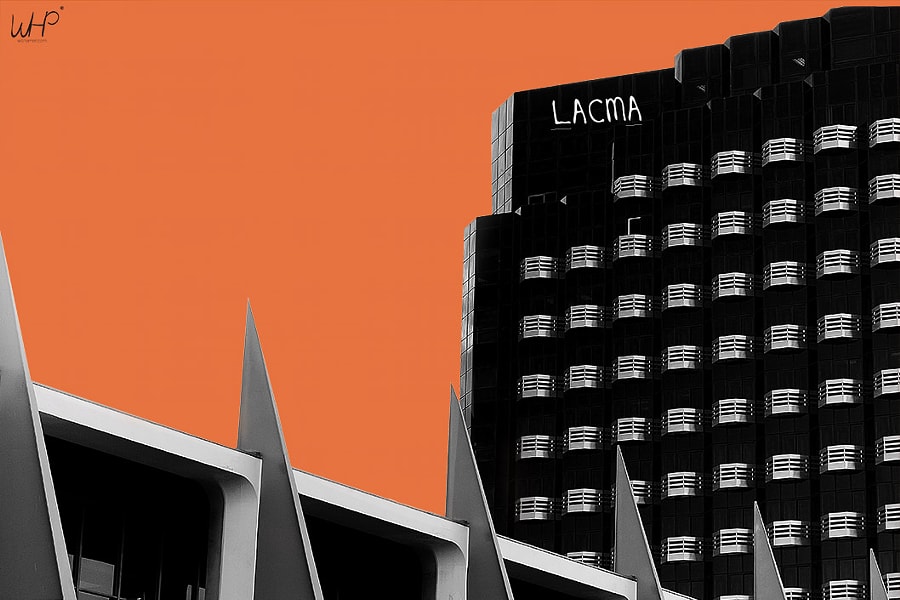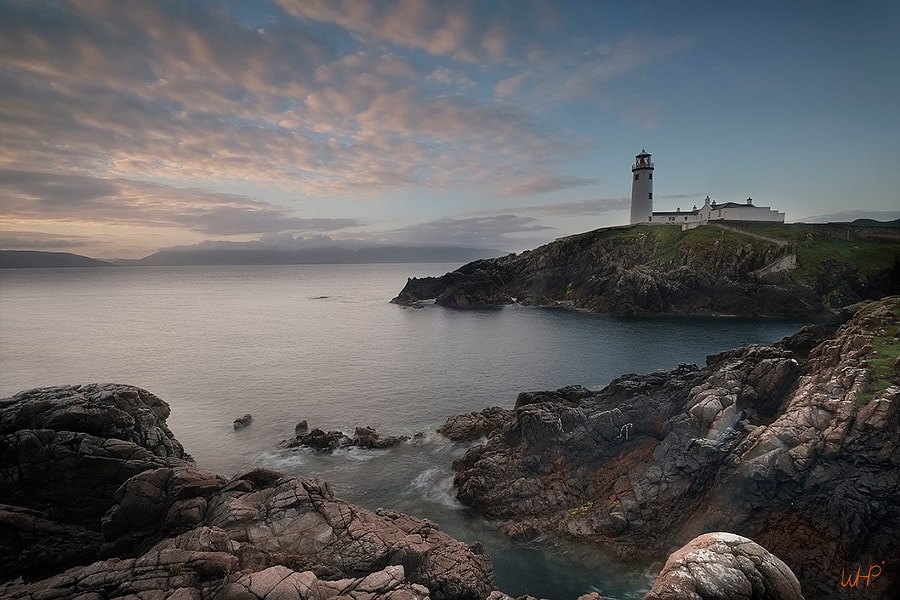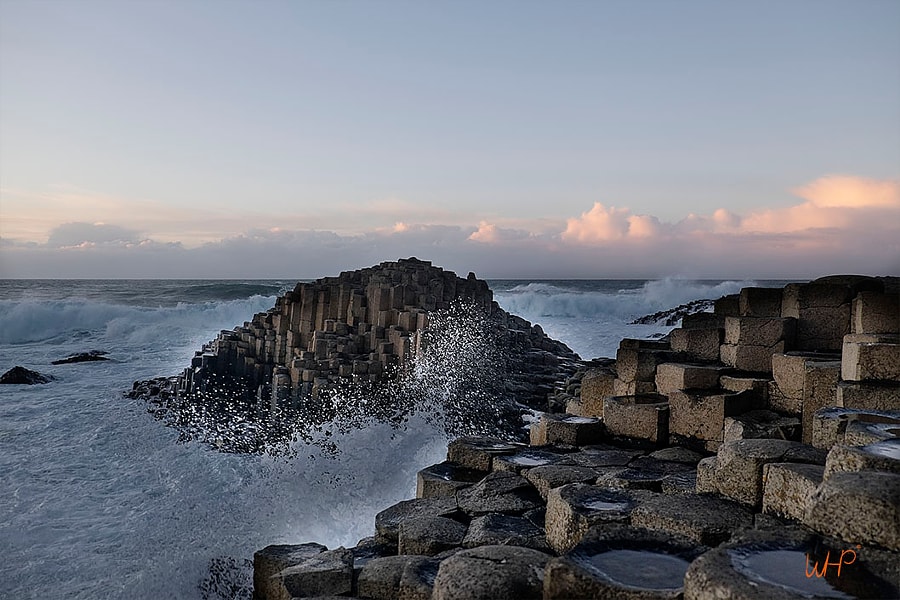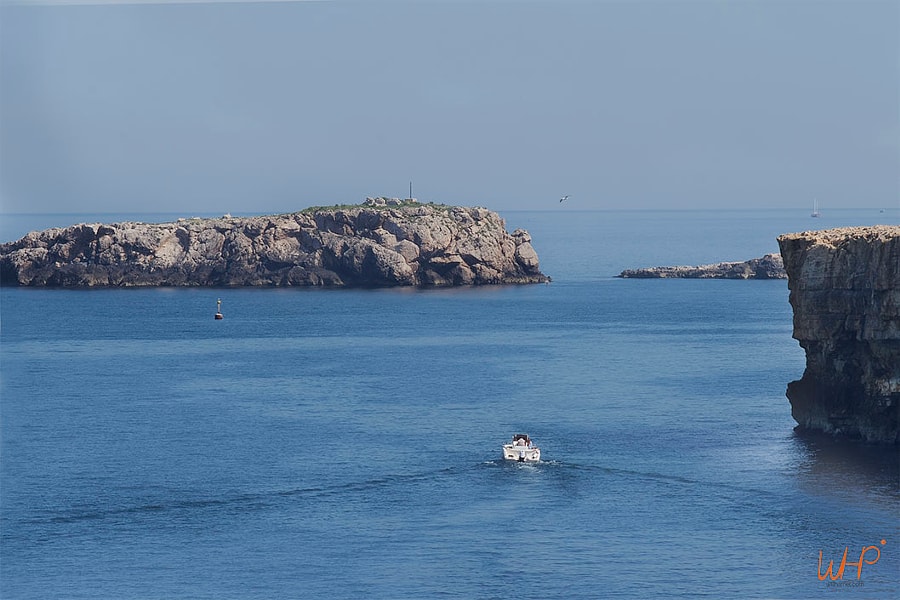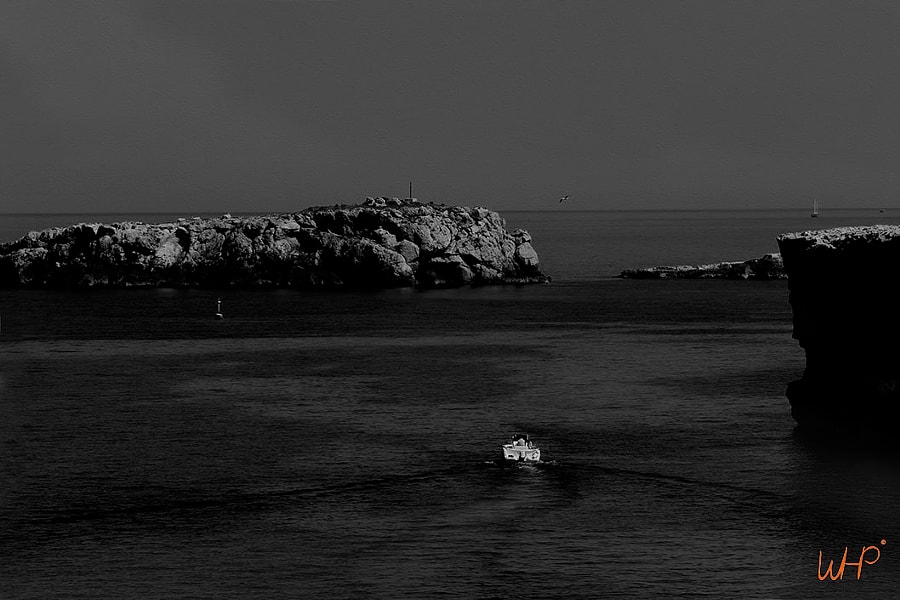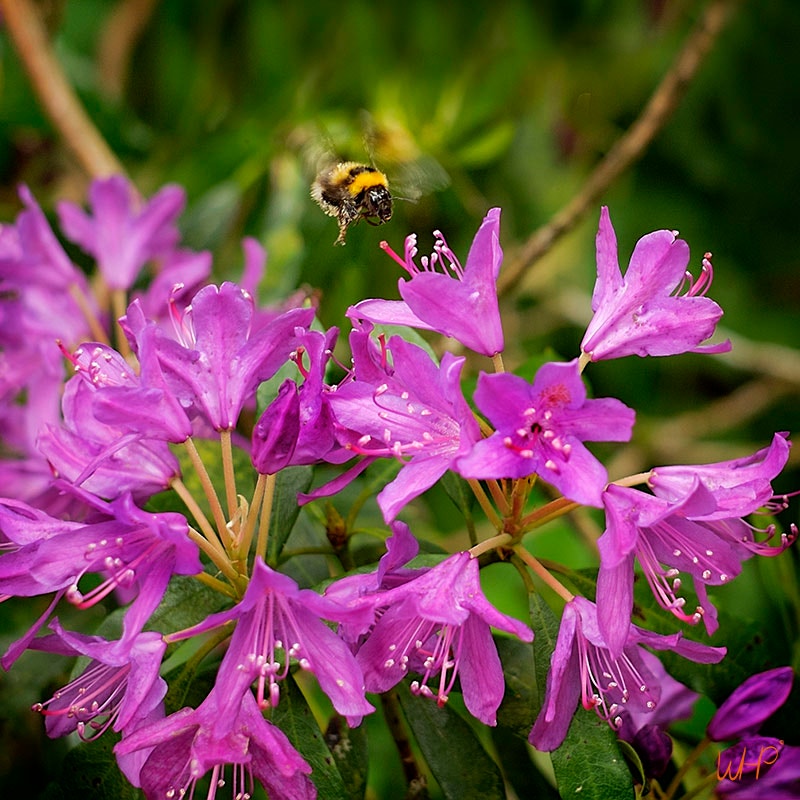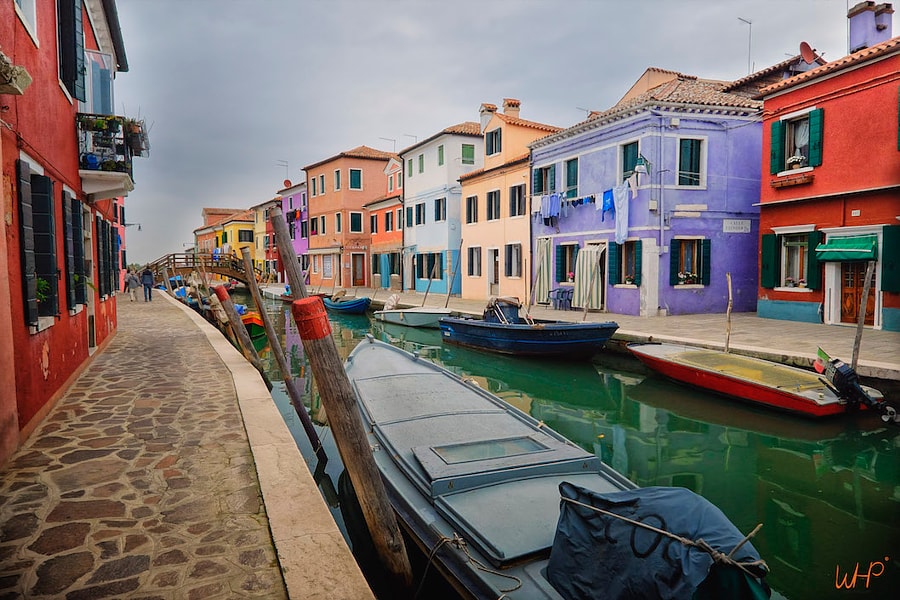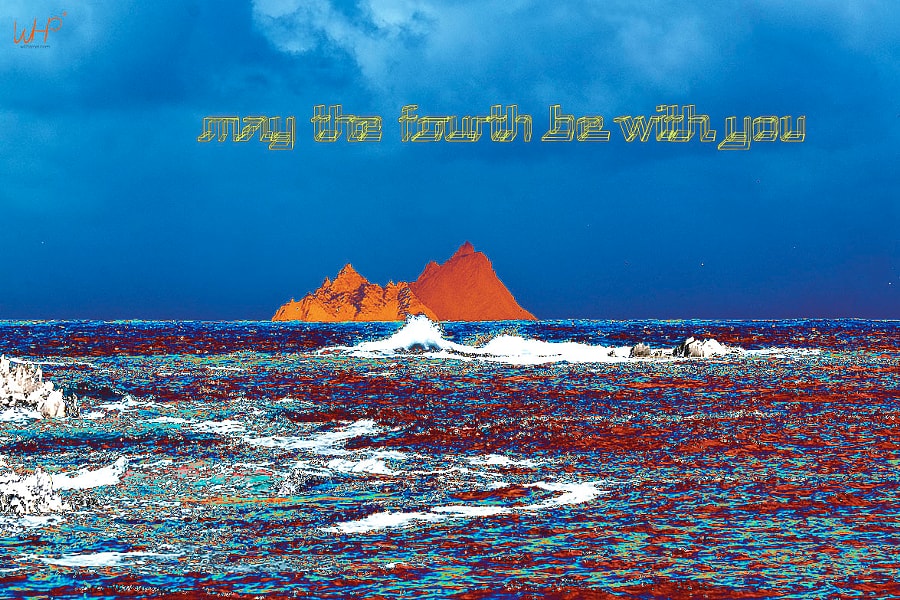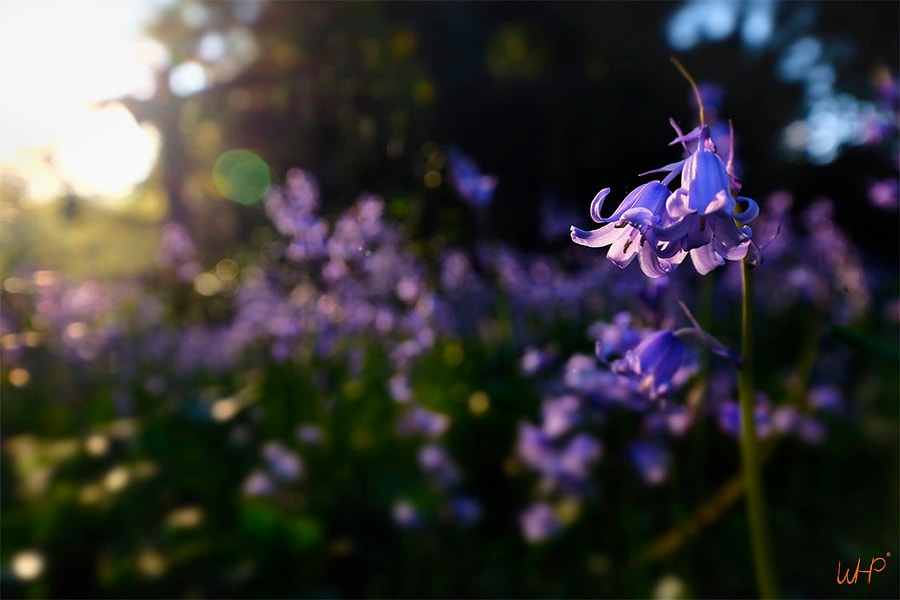 Updated Images From 500px Photo Stream
http://fineartamerica.com/profiles/will-harnett.html